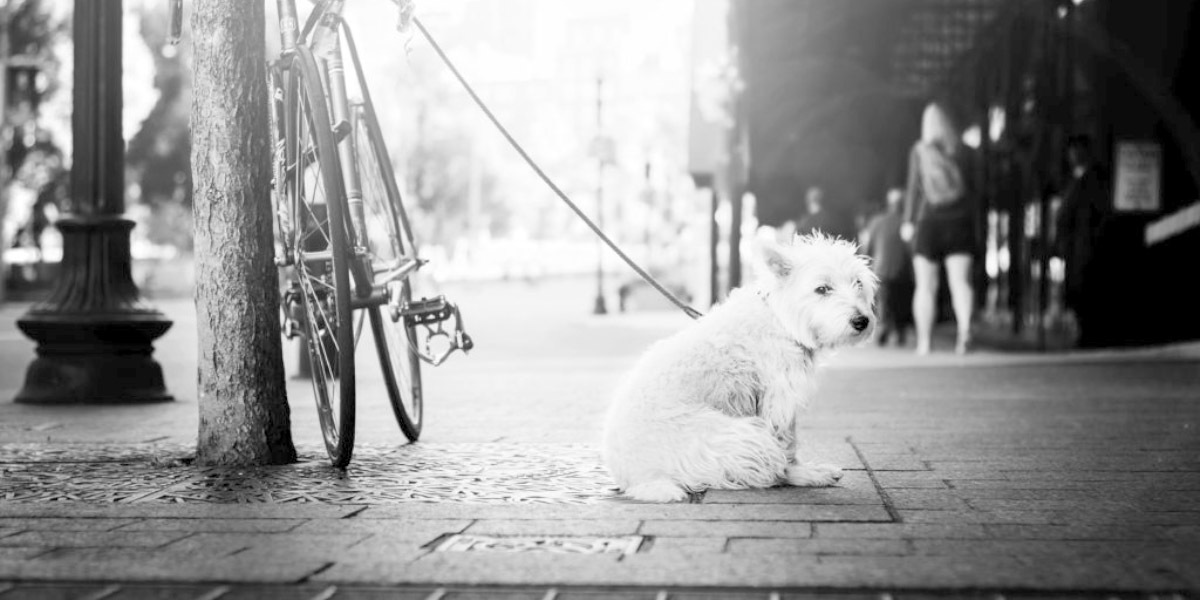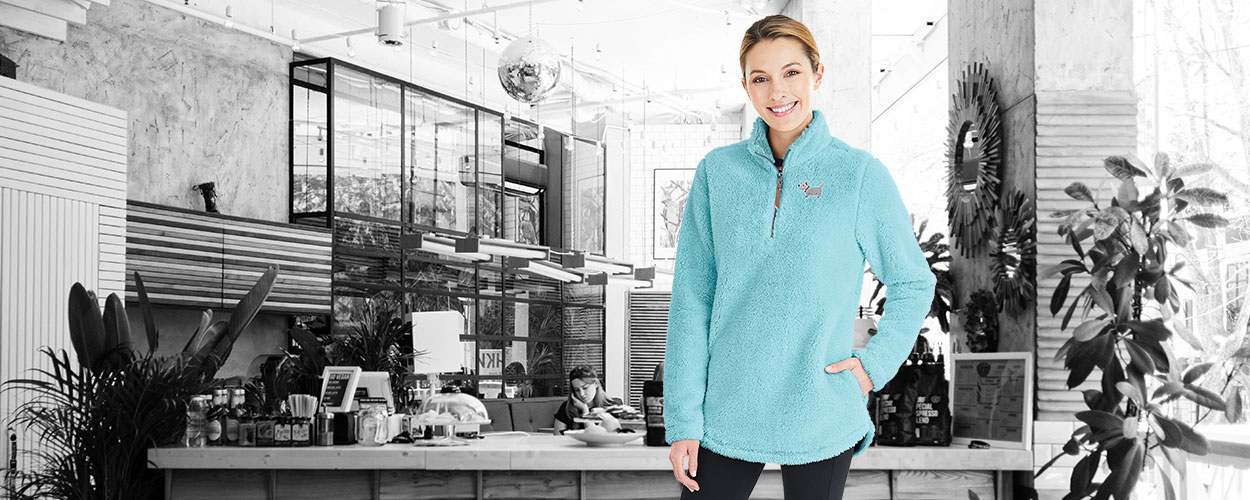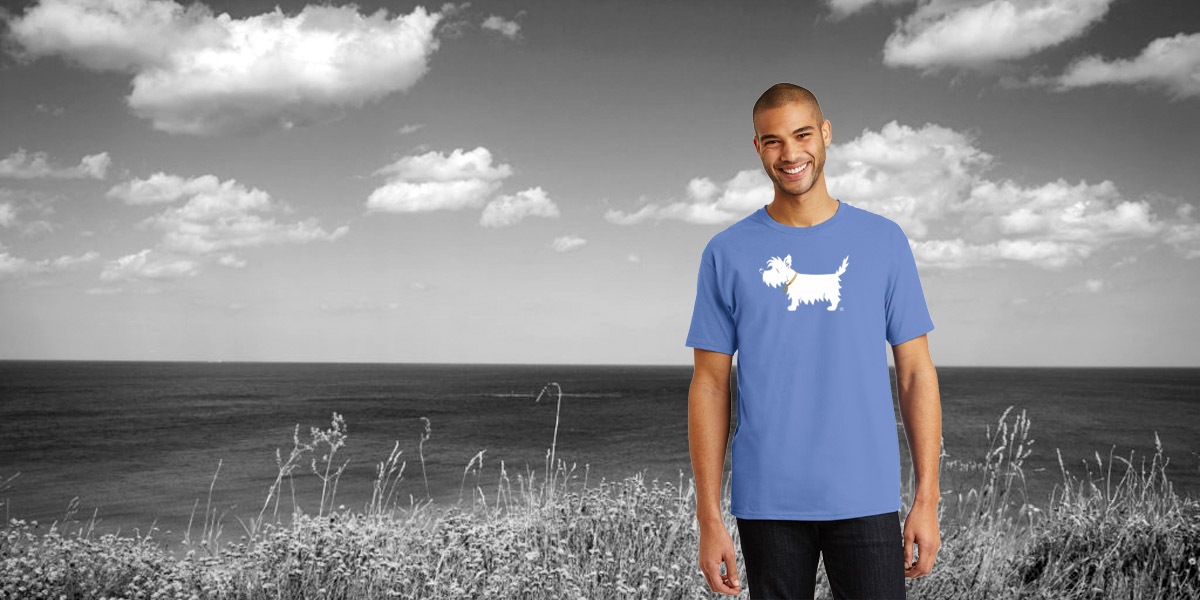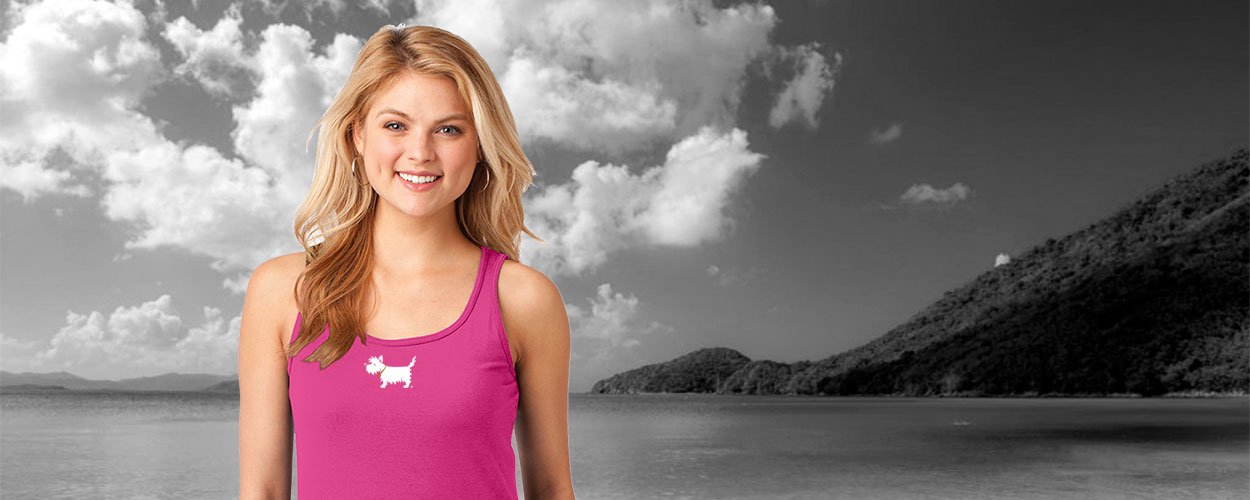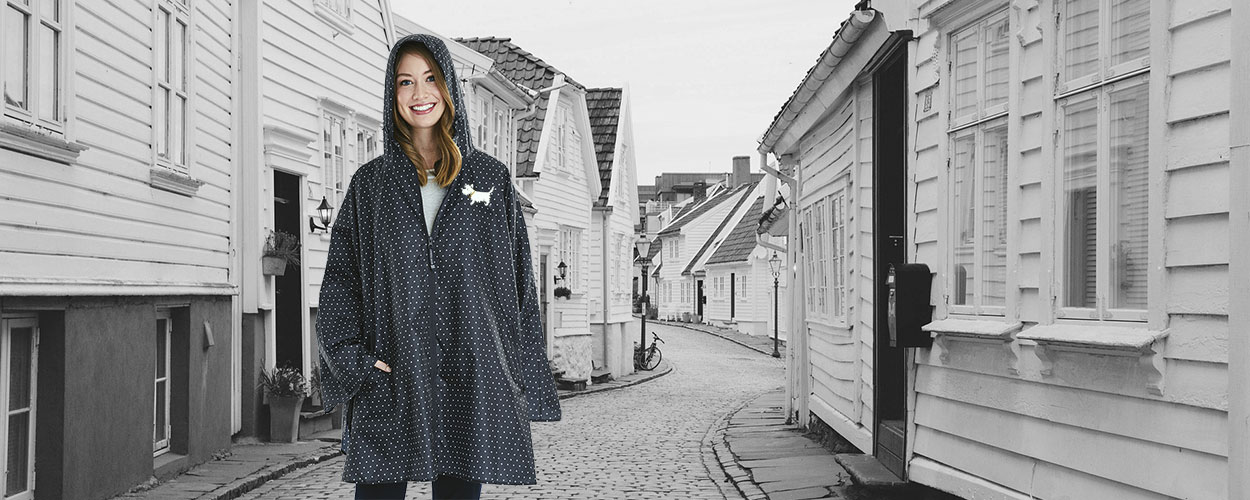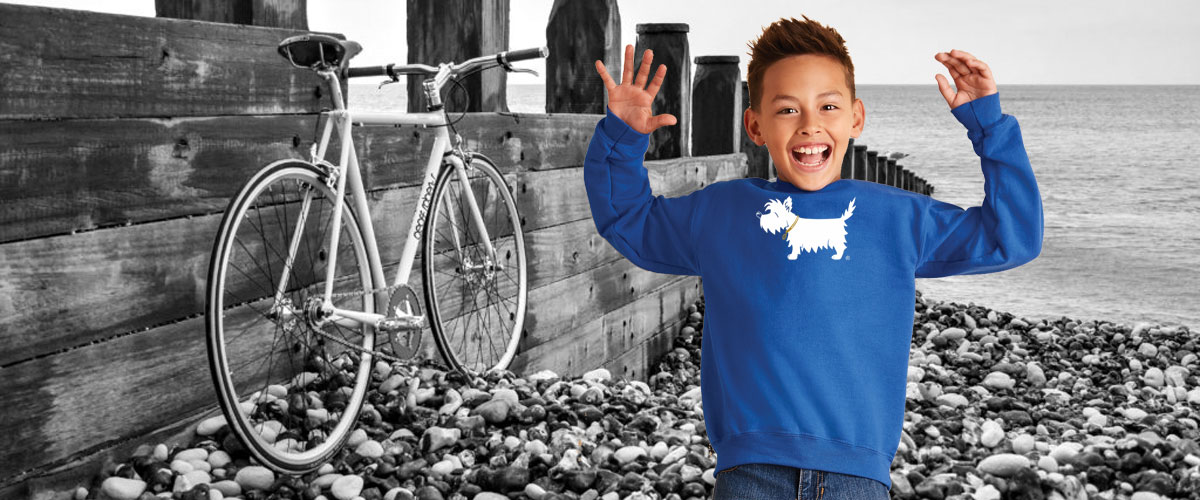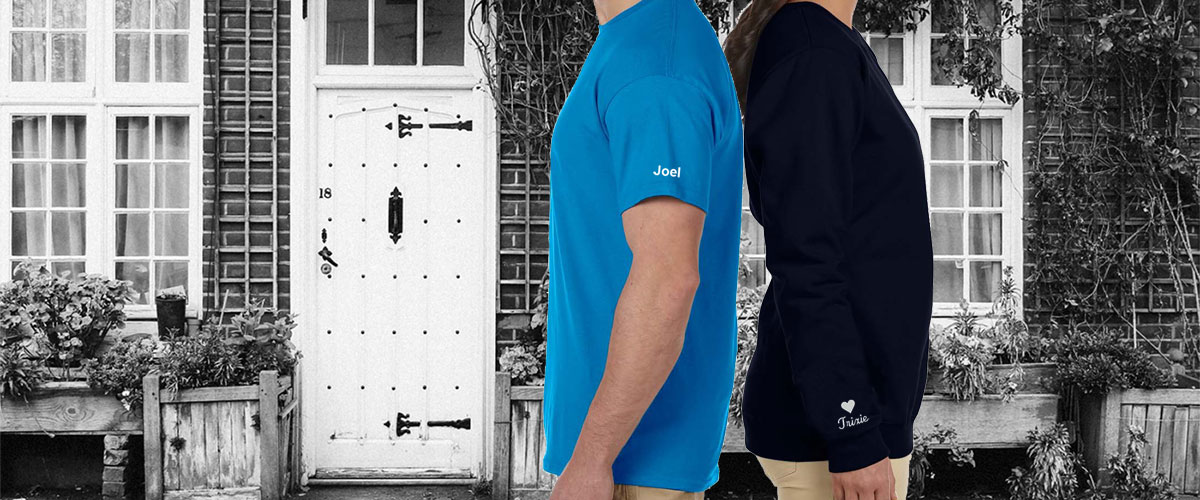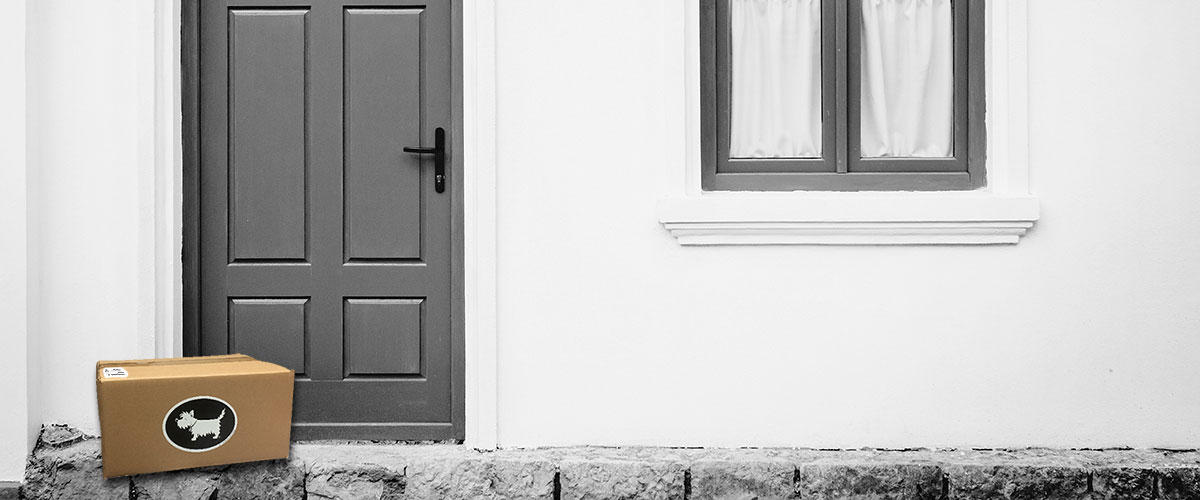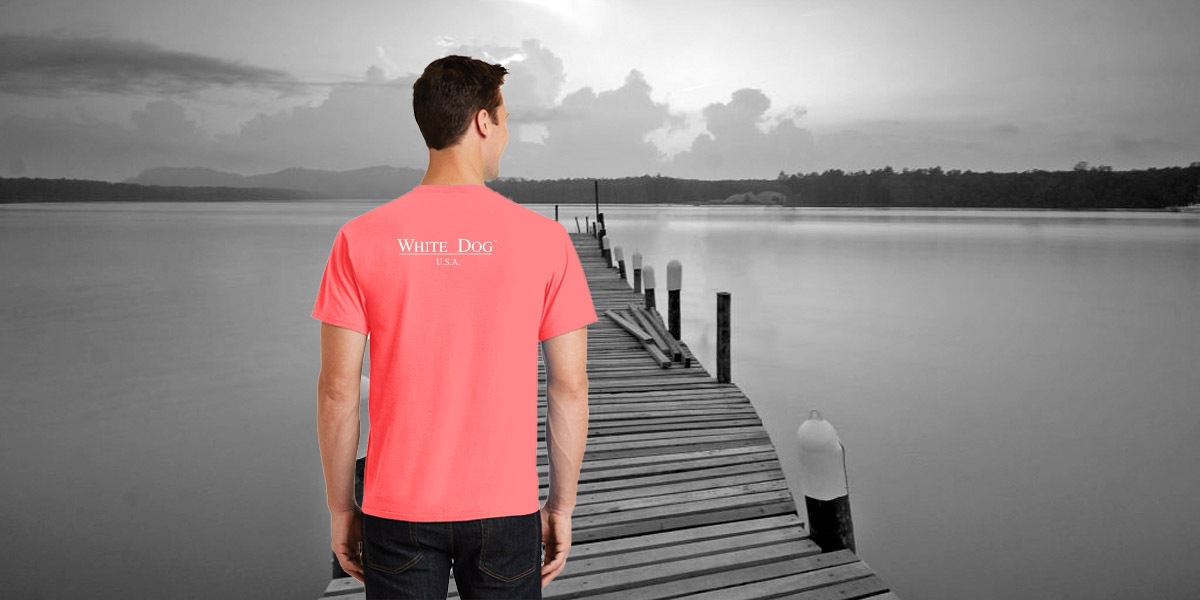 White Dog Stuff branded clothing and accessories for you and your Westie.
Welcome to White Dog Stuff, Westie merchandise on-line store. Now you can shop for and proudly wear our White Dog Logo on t-shirts, sweatshirts, shirts, tanks, jackets and caps. You can also purchase decals, blankets, bandannas and other accessories for your home and dog. We also have new styles for kids, because kids love their Westies, too!
White Dog Stuff  has Westitude!
Our logo captures the Westie spirit. A little sassy, a little full of himself, more than a little independent, and you know he thinks he's smarter than you! That's why he's the boss! Read more about our boss: whitedogstuff.com/bix-white-dog-logo
Our 2023 White Dog Stuff Collection
Shop our 2023 line for new colors and styles of White Dog clothing. If you're looking for the latest trends, then you'll be happy to know that we have added the hottest fashion colors for Spring 2023!  Our customers love our new ladies style t-shirts and tank tops because they are really cute and the fits are flattering! You'll find our ladies style here: whitedogstuff.com/product-category/ladies
Clearance Bargains – while they last
We also have last year's colors, and some discontinued items at great prices in very limited quantities and sizes, so be sure to check our clearance section and scoop up the bargains before they are gone! Click here for clearance:  whitedogstuff.com/product-category/clearance
Flat Rate Shipping – $11.95*
*All orders ship to the lower 48 US states for only $11.95 for the entire order! So, feel free to order as much as you want without additional shipping costs.
Don't see it? Just ask for it!
If you don't see your favorite thing available on this site, that doesn't necessarily mean that we don't have it – or can't get it for you by special order. Contact us and we'd be happy to sniff it out for you. Just like a good terrier knows how to do. Finally, almost anything you want can have a little Westitude!